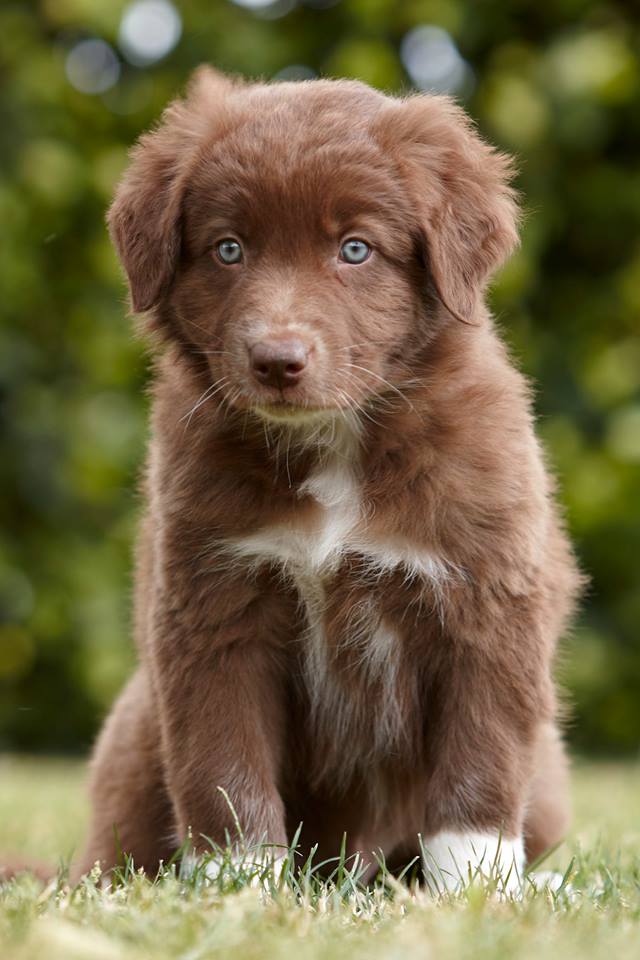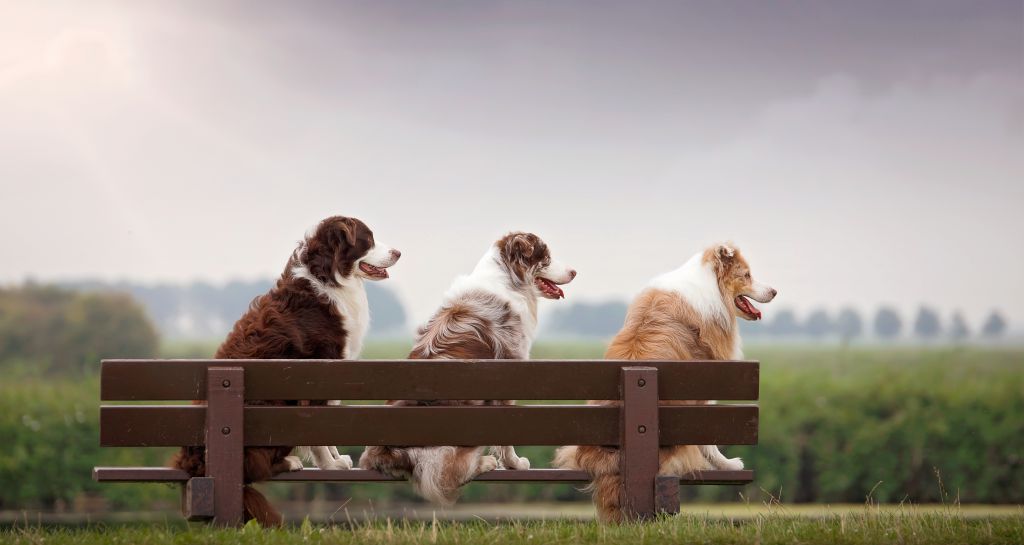 August 2016 René van Zon took these amazing photo's of my boys: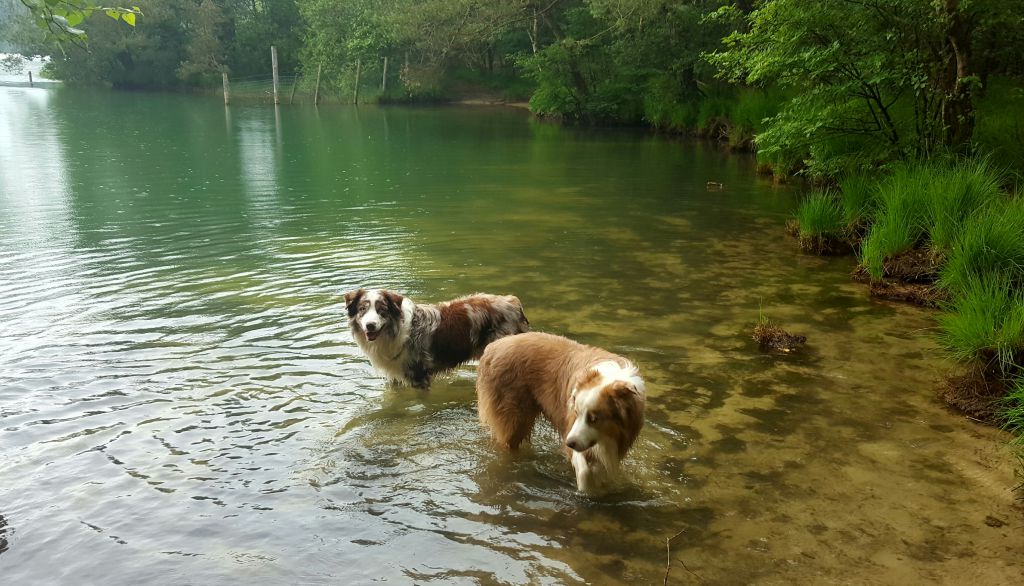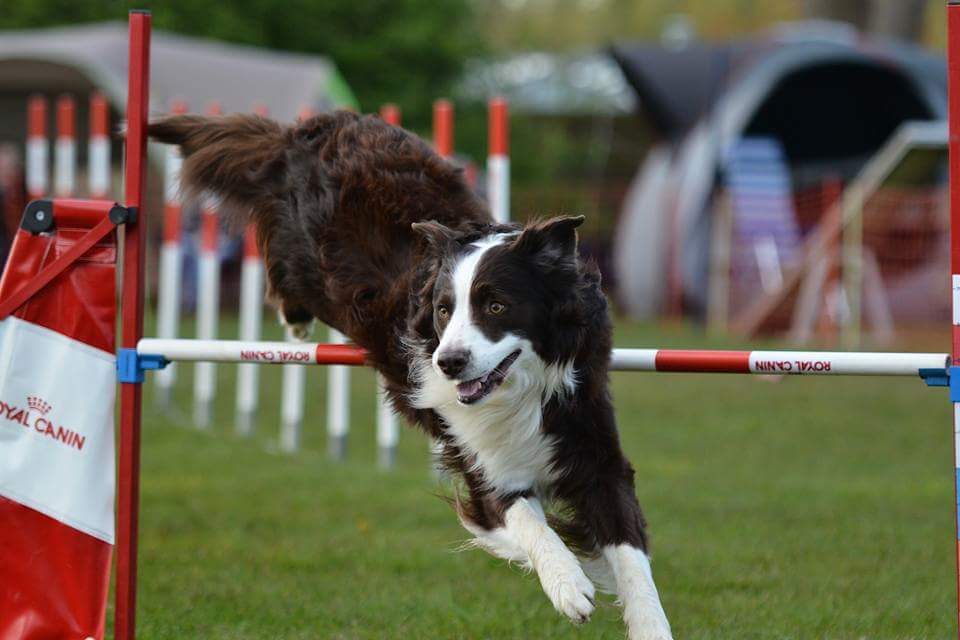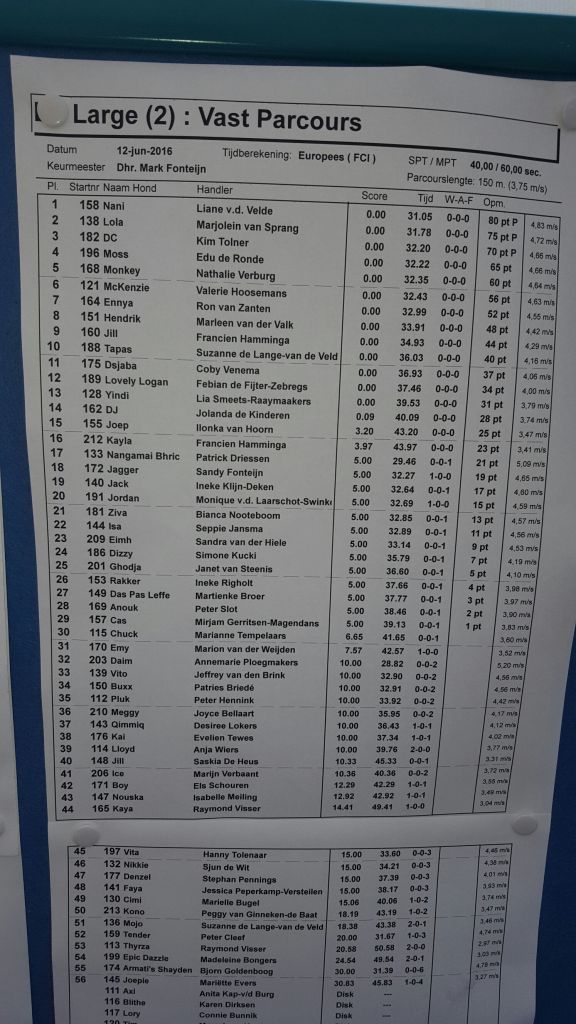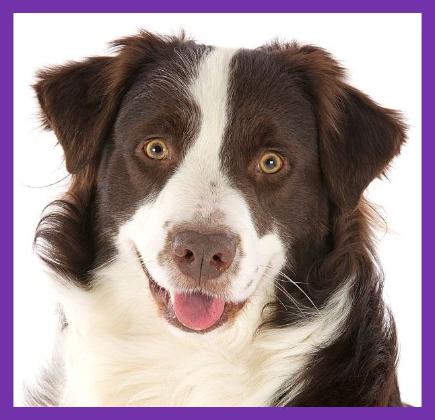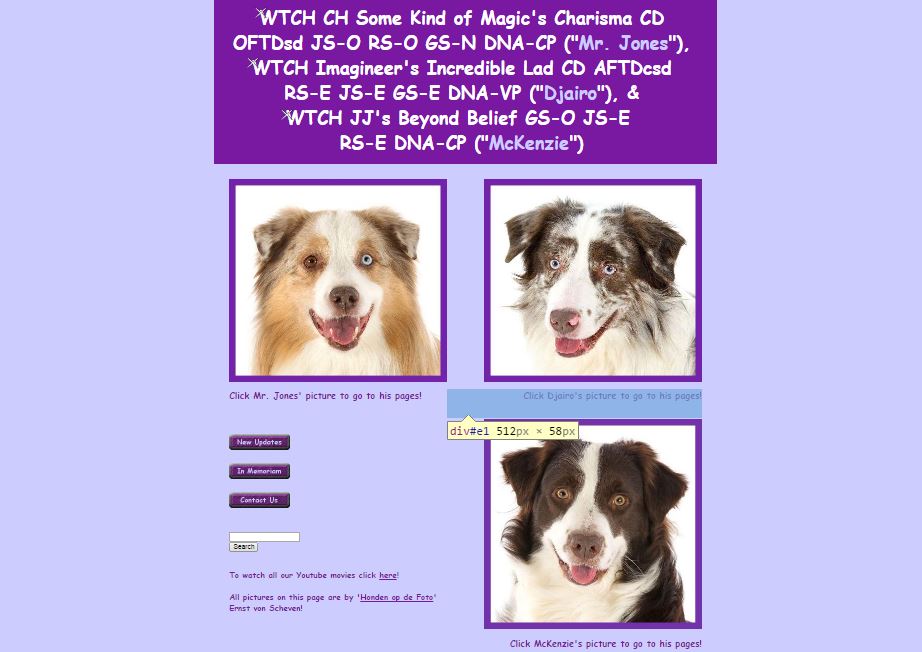 The website has undergone minor changes. Due to advancement in techy stuff and my personal ease of use the website has been altered. All previous articles are still in, but the layout and the representation of news, offspring, and of
…
Read more ›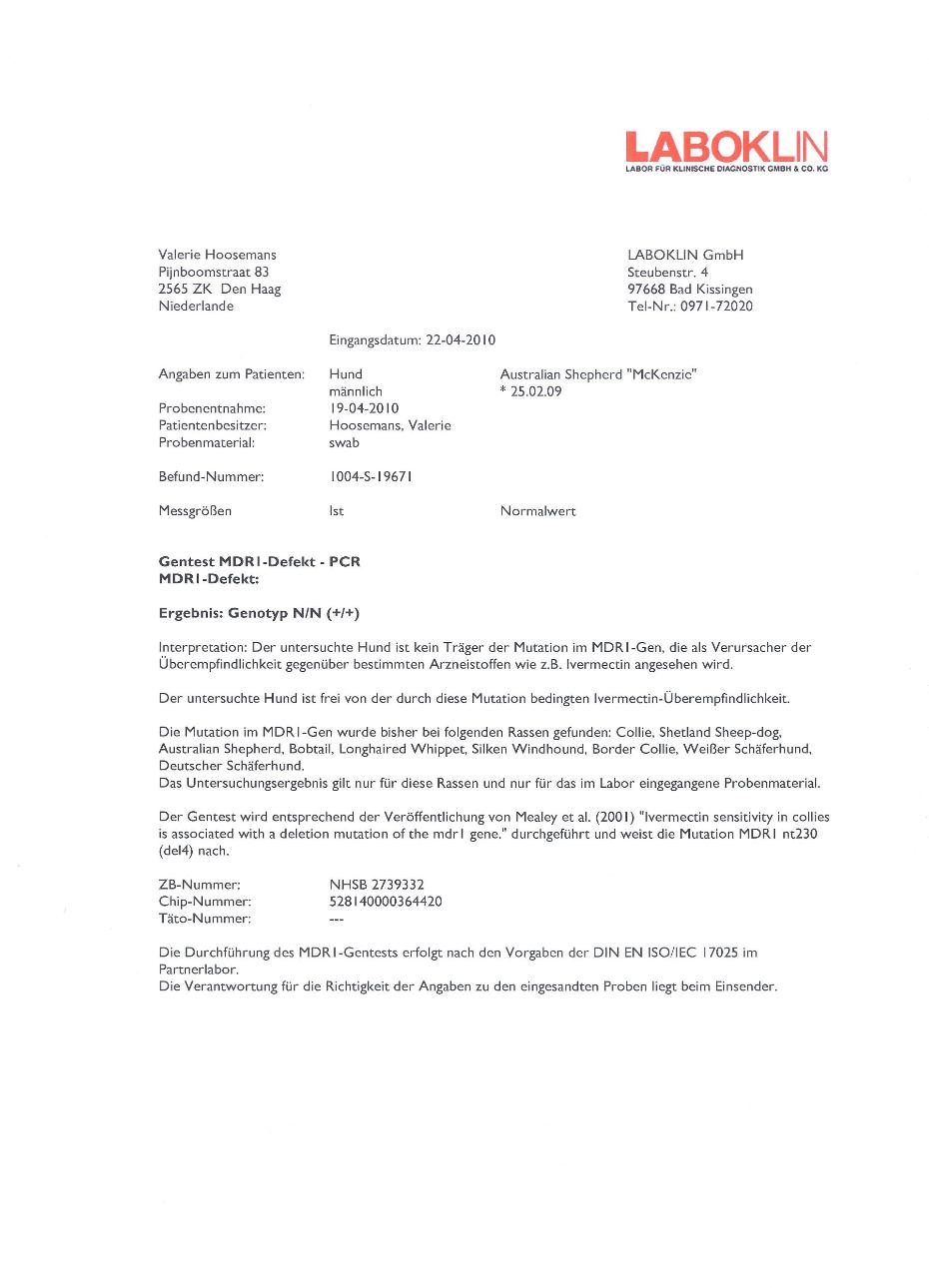 Jonesies Activities CH Some Kind of Magic's CharismaCD STDc OTDd ATDs JS-O RS-O GS-N DNA-CP
Video Eider Farmtrial duck run Video was shot by Anneke de Jong, thank you and especially for your moral support!!! He won the Started Sheep (with a 118 points) and was High Combined at the trial!